What you'll learn:
Bayesian statistics
Nonparametric statistics
Multivariate analysis
Statistical modeling
Data visualization
Causal inference
Survival analysis
Factor analysis
Cluster analysis
Statistical inference
Course offers:
We offer one-on-one or group tutoring sessions in a variety of subjects.
Experienced tutors who provide personalized instruction and guidance.
Interactive virtual classrooms with video and audio communication.
Access to numerous educational resources and study materials.
Online chat or messaging for communication outside of tutoring sessions.
Integration with other online learning platforms or tools.
Requirements:
Reliable internet connection to ensure smooth video streaming and communication.
You will require an audio- and video-capable computer, laptop, or mobile device.
Some examples of updated web browsers include Google Chrome, Mozilla Firefox, and Safari.
Necessary software or applications, such as video conferencing tools or learning management systems.
Class #1:Probability theory and concepts
Class #2:Descriptive statistics and data visualization techniques
Class #3:Inferential statistics and hypothesis testing
Class #4:Regression analysis and modeling
Class #5:Multivariate analysis and factor analysis
Class #6:Time series analysis and forecasting methods
Class #7:Experimental design and analysis of variance (ANOVA)
Class #8:Nonparametric methods and robust statistics
Class #9:Bayesian statistics and decision theory
Class #10:Machine learning algorithms for statistical analysis
Class #11:Data mining and exploratory data analysis (EDA)
Class #12:Sampling techniques and survey methodology
Class #13:Statistical software and programming languages (e.g., R, Python)
Class #14:Interpretation and communication of statistical results
Class #15:Ethical considerations and pitfalls in statistical analysis
Skills you will acquire:
Regression
Hypothesis testing
Probability
Sampling
Data analysis
Experimental design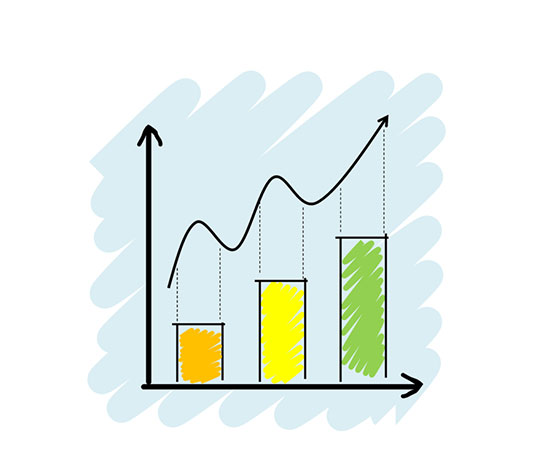 Description:
Multivariate Analysis: Techniques used to analyze data with multiple variables simultaneously, such as multiple regression, factor analysis, and principal component analysis (PCA).
$700 $1000 30% off
Book Demo Class