What you'll learn:
Python programming fundamentals and syntax.
Working with data structures such as lists, dictionaries, and tuples.
Data manipulation and cleaning using libraries like pandas.
Exploratory data analysis and visualization with libraries like matplotlib and seaborn.
Feature selection and engineering.
Deep learning and neural networks.
Natural language processing and text mining.
Course offers:
One-on-one or group tutoring sessions in various subjects.
Experienced tutors who provide personalized instruction and guidance.
Interactive virtual classrooms with video and audio communication.
Access to a wide range of educational resources and study materials.
Online chat or messaging for communication outside of tutoring sessions.
Integration with other online learning platforms or tools.
Requirements:
Reliable internet connection to ensure smooth video streaming and communication.
A computer, laptop, or mobile device with audio and video capabilities.
Updated web browsers like Google Chrome, Mozilla Firefox, or Safari.
Necessary software or applications, such as video conferencing tools or learning management systems.
A headset or headphones with a microphone for clear audio communication.
Class #1: Introduction to Data Science and Visualization
Class #2: Basics of Python Language
Class #3: Python Core Data Structures
Class #4: Functions, Modules and OOPs Concepts
Class #5: File Operation using Python
Class #6: Numpy Operations
Class #7: PANDAS Operations
Class #8: Data Visualization using Python
Class #9: Matplotlib Library
Class #10: Seaborn Library
Class #11: Data Scraping Basic Using Python
Class #12: API-based Scraping
Class #13: Scraping Using beautifulsoup
Skills you will acquire:
Mathematical computing
NumPy and SciPy package
Web scraping
Hypothesis building
Python programming concepts
ScikitLearn package for Natural Language Processing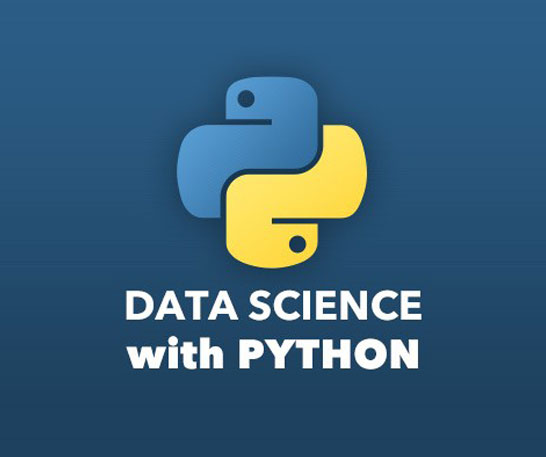 Description:
Data Science is a multidisciplinary field that involves extracting insights and knowledge from data using various techniques and tools. Python is one of the most popular programming languages for data science due to its simplicity, readability, and extensive ecosystem of libraries and frameworks.
$700 $1000 30% off
Book Demo Class