What you'll learn:
Introduction to Oracle databases and their architecture.
SQL for querying and manipulating data.
Database administration and management tasks.
Oracle PL/SQL for developing stored procedures, functions, and triggers.
Backup and recovery strategies for data protection.
Data modeling and database design principles.
Oracle Application Express (APEX) for rapid application development.
Course offers:
We offer one-on-one or group tutoring sessions in a variety of subjects.
Experienced tutors who provide personalized instruction and guidance.
Interactive virtual classrooms with video and audio communication.
Access to numerous educational resources and study materials.
Online chat or messaging for communication outside of tutoring sessions.
Integration with other online learning platforms or tools.
Requirements:
Reliable internet connection to ensure smooth video streaming and communication.
You will require an audio- and video-capable computer, laptop, or mobile device.
Some examples of updated web browsers include Google Chrome, Mozilla Firefox, and Safari.
Necessary software or applications, such as video conferencing tools or learning management systems.
A headset or headphones with a microphone for clear audio communication.
Class #1:Introduction to Oracle and its role in the database management system.
Class #2:Understanding Oracle architecture and components.
Class #3:SQL fundamentals and database querying using Oracle.
Class #4:Creating and managing database objects such as tables, views, indexes, and sequences.
Class #5:Implementing data integrity and constraints in Oracle.
Class #6:Advanced SQL techniques, including joins, subqueries and analytical functions.
Class #7:Query optimization and performance tuning in Oracle.
Class #8:Working with PL/SQL and writing stored procedures, functions, and triggers.
Class #9:Managing transactions and concurrency control in Oracle.
Class #10:Oracle backup and recovery strategies.
Class #11:Oracle security measures and user management.
Class #12:Introduction to Oracle Data Guard and high availability solutions.
Class #13:Oracle performance monitoring and troubleshooting.
Class #14:Introduction to Oracle Real Application Clusters (RAC) and scalability.
Class #15:Oracle Database administration tasks, including installation, configuration, and patching.
Class #16:Introduction to Oracle Cloud and its database services.
Class #17:Migration and upgrading of Oracle databases.
Class #18:Oracle Exadata and engineered systems overview.
Class #19:Oracle database monitoring and proactive maintenance.
Class #20:Advanced topics such as Oracle Multitenant, In-Memory Database, and Big Data SQL integration.
Skills you will acquire:
Data Management
Databases
Statistical Programming
Entrepreneurship
Market Research
Research and Design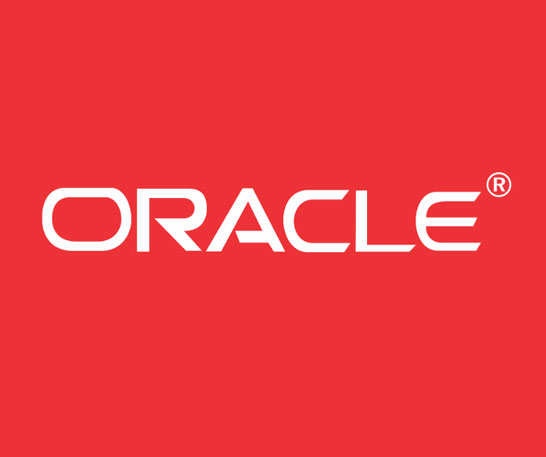 Description:
Oracle Database is a relational database management system (RDBMS) developed by Oracle Corporation. It provides a secure, scalable, and reliable platform for storing and managing data.
$700 $1000 30% off
Book Demo Class