What you'll learn:
Advanced financial reporting
International accounting
Advanced auditing
Corporate governance
Financial analysis and valuation
Strategic management accounting
Advanced tax planning
Professional ethics and leadership
Course offers:
We offer one-on-one or group tutoring sessions in a variety of subjects.
Experienced tutors who provide personalized instruction and guidance.
Interactive virtual classrooms with video and audio communication.
Access to numerous educational resources and study materials.
Online chat or messaging for communication outside of tutoring sessions.
Integration with other online learning platforms or tools.
Requirements:
Reliable internet connection to ensure smooth video streaming and communication.
You will require an audio- and video-capable computer, laptop, or mobile device.
Some examples of updated web browsers include Google Chrome, Mozilla Firefox, and Safari.
Necessary software or applications, such as video conferencing tools or learning management systems.
A headset or headphones with a microphone for clear audio communication.
Class #1:Advanced financial analysis techniques.
Class #2:Strategic financial management.
Class #3:Advanced budgeting and forecasting.
Class #4:Financial risk management.
Class #5:International accounting standards and regulations.
Class #6:Corporate finance and investment strategies.
Class #7:Mergers and acquisitions.
Class #8:Advanced taxation concepts.
Class #9:Auditing and assurance services.
Class #10:Financial statement analysis.
Class #11:Managerial accounting and decision making.
Class #12:Financial modeling and valuation.
Class #13:Advanced cost accounting methods.
Class #14:Ethics and professional conduct in finance.
Class #15:Advanced financial reporting and disclosure.
Class #16:Treasury management and cash flow optimization.
Class #17:Financial planning and wealth management.
Class #18:Corporate governance and internal controls.
Class #19:Portfolio management and asset allocation.
Class #20:Capital markets and financial instruments.
Class #21:Real estate finance and investment.
Class #22:Derivatives and risk management.
Class #23:Financial technology (Fintech) and digital transformation.
Class #24:Regulatory compliance and financial law.
Class #25:Entrepreneurial finance and startup funding strategies.
Skills you will acquire:
Accounting
Business Analysis
Data Analysis
Investment Management.
Financial Analysis
Financial Accounting
Generally Accepted Accounting Principles (GAAP)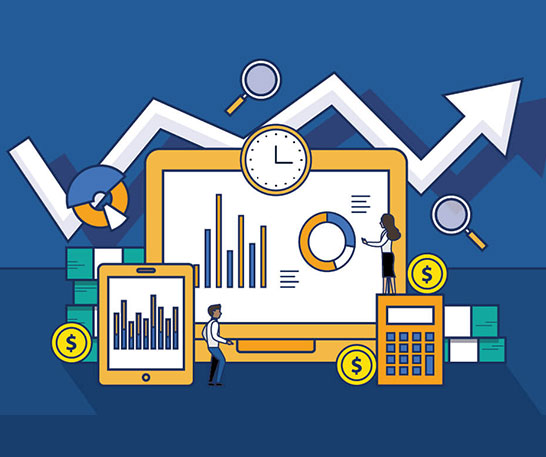 Description:
This involves a deeper understanding of financial statements, including complex issues related to revenue recognition, leasing, financial instruments, and fair value measurement. It also includes an in-depth exploration of International Financial Reporting Standards (IFRS) and Generally Accepted Accounting Principles (GAAP).
$700 $1000 30% off
Book Demo Class