Making a website and then available to the public can be a complicated process. There are lots of questions that you have to respond to and multiple challenges that you have to solve along the way. Following a web design process to get through all of this can be beneficial.
Since 2009, we have worked day and night on hundreds of client sites and dozens of our own. During that time, we crafted a design process that allowed us to get through a project less stressed. While also having the essential phases all taken care of.
If you're self-employed, working on client sites, or a business owner struggling to get your site started or launched to the public, you will enjoy this. In this article, we will discuss the 8 Steps In Web Designing process.
8 steps to design a website
Goal identification
Scope definition
Creation of the sitemap and wireframes
Content Creation
Visual elements
Testing
Launch
Goal Identification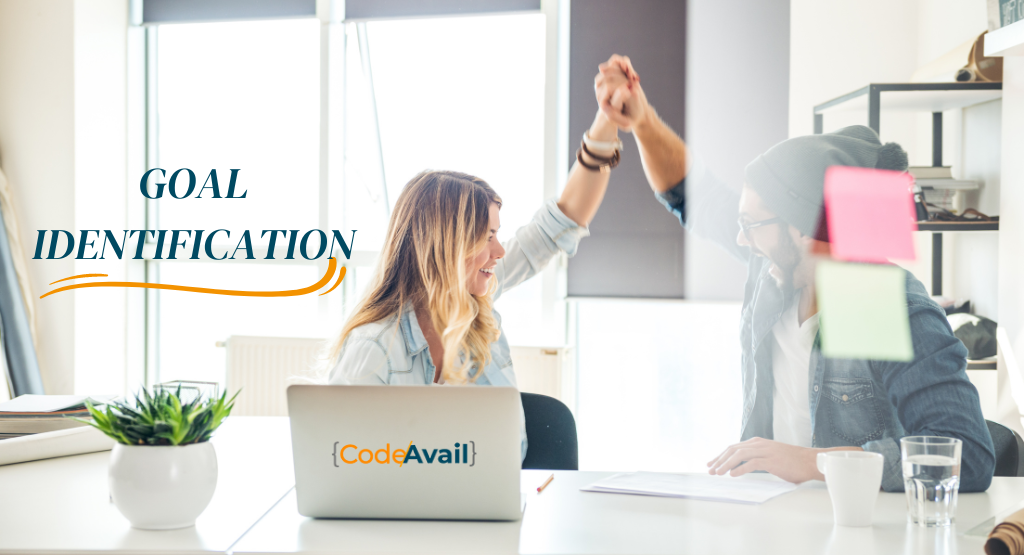 Firstly, you have to set a goal for your website. If you get plans, it helps you to do work effectively and keeps the focus clear. Once you set a clear goal, you will be able to say if the final site guides you closer to it. It also gives you a very clear sign that indicates where you need to go from start to end exactly.
Before you begin with the process of website designing, you have to ask yourself these questions-
What is your website?
What is your target audience?
What are the primary goals you want to achieve with your website?
What web design services do you like to offer to your customers?
What are the benefits of your live website?
How are your competitors performing?
After getting the answers to these questions, you can start with the next step.
A helpful Tip: With the help of these tools, you can set your goals easily and begin your goal
ClickUp.
Databox.
Goalscape.
Goals.com.
Goals On Track.
Engagedly.
Lattice.
Weekdone.
Scope Definition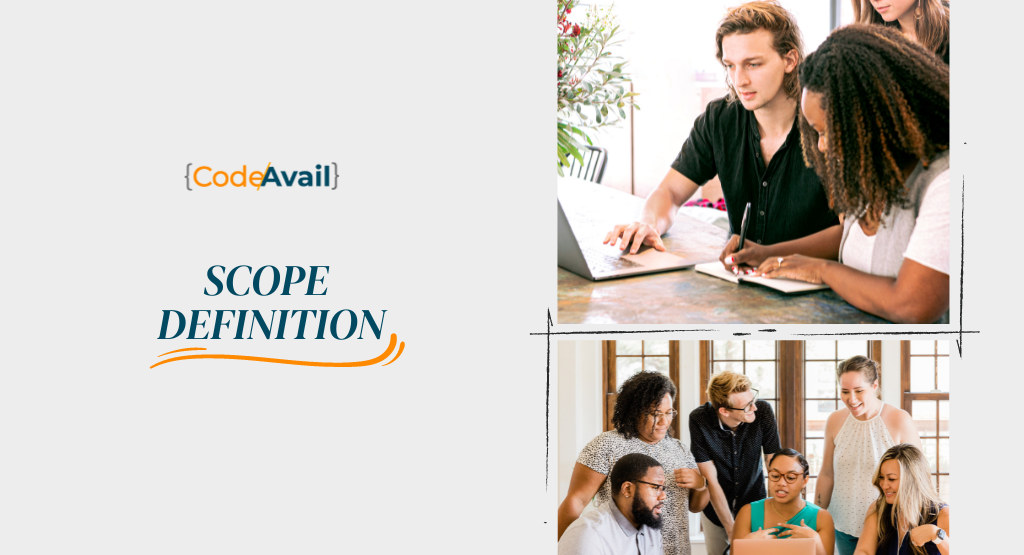 Once we know the site's goals, we can establish the project's scope.
Website scope recognizes your website's conditions, so you know what to include or exclude. This also helps you make a timeline.
This timeline shows how much time each step in the process will take. Surely, dates will change as the process expands, but clear goals help set real and achievable deadlines. A timeline should include activities for features and web pages that must be executed within a time.
This stage is essential to see with a chart or a spreadsheet. Seeing your highlight increases responsibility.
Design Your Website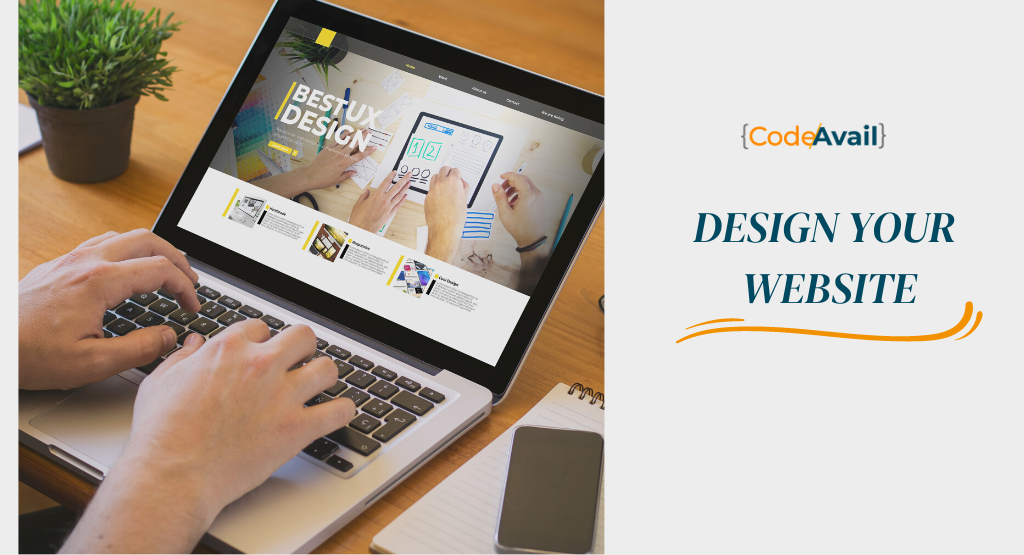 It's time to create a sitemap and wireframe. It gives you an idea about your website design, and it is the phase where you can explain the connection between all the website pages. Furthermore, make the updates according to the goals.
So, once you have designed a wireframe, it's time to research and analyze it. Designing a website will help you know the important aspects and allow you to design a website according to your website without any problem.
Remember that if you research more, then you design better. Therefore, get ready to make the draft design to create your website useful. If you have applicable skills and experience, you can design a website on your own. On the other hand, you can take help from product design companies, like Lineup, or freelance.
A helpful Tip: You can use these tools for designing your website. These are the most popular tools for website designing-
Wix
Squarespace
Shopify
WordPress
Content Creation
Done with the design of a website? Now, start with the website content.
If the front end of your website is interesting, then you can easily grab the viewer's attention. Furthermore, If your content is strong and attractive, you can easily hold the customers and influence them to purchase. If we talk about the web design trends of 2020, content can add value to your website design.
Besides driving engagement, website content also improves site visibility for SEO. So, don't ignore the content part if you want your design process controlled smoothly.
A helpful Tip: You can use these tools for Content Creation. These are the most popular Content Creation tools-
CoSchedule Headline Studio
Grammarly
Canva
Giphy
AnswerThePublic
Copy.ai
Demio
Code Implementation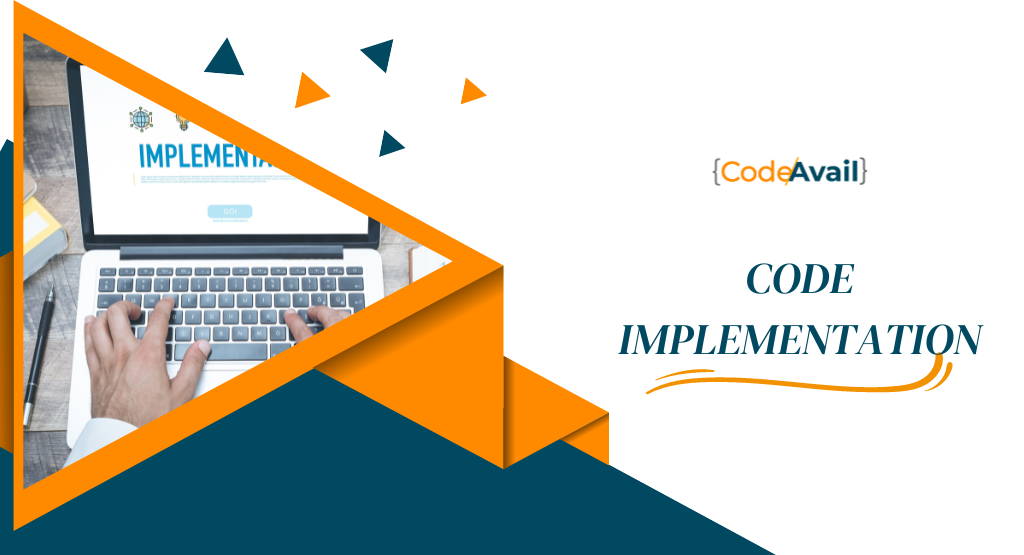 Finally, the coding started. The developer renewed the wireframes as completed in step 4. Motion and styling become the focus, with the designer adding UI changes and analysis of functionality.
A helpful Tip: You can use these tools for Code Implementation. These are the most popular code quality tools-
UltraEdit.
Atom
Sublime Text.
Notepad++
Visual Studio Code.
Testing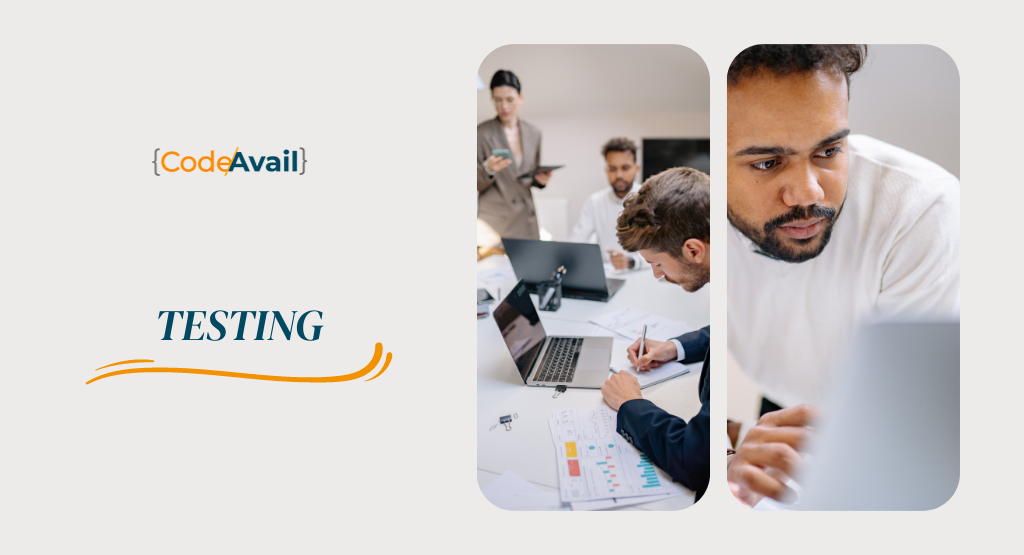 It's time to test everything you've built on your pages and define how the site visitor will see them. To discover anything from user experience concerns to straightforward broken links, combine manual site browsing on a number of devices with automated site crawlers.
A helpful Tip: You can use these tools for testing. These are the most popular testing tools-
Testim
Katalon Studio
Selenium
Testpad
Xamarin.UITest
Launch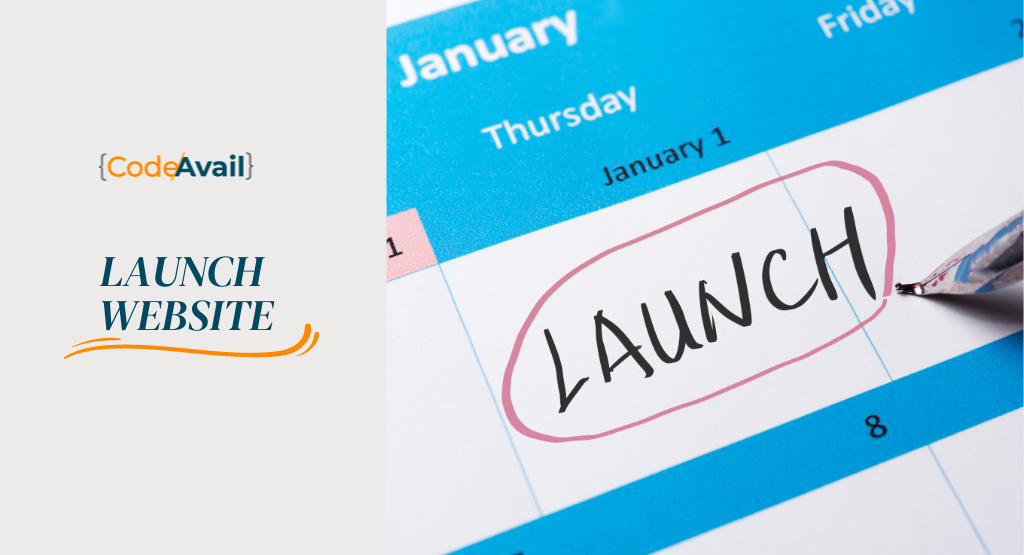 Once you're satisfied with how it looks, it's time to go live with your website. It's an exciting time, but it still needs proper planning. Your project timeline from step 2 should show when the launch day will happen.
One of the most important things that you should always remember after launching your website is that you can constantly perform testing, add new content and elements, and update the message to make the website good.
This question comes to your mind about how to launch a website. Here are the steps:
Choose a domain name: When you select a domain name, always remember that it should be relevant to your product or content.
Create pages and content: You want to throw up a pre-launch page that informs visitors when you'll be launching a website and also the date of launching.
Search engine optimization (SEO): SEO-friendly content helps you to rank higher in search engine listings, which increases the visibility of your site.
More visibility means more traffic.
But here are some basics for you to keep in mind when you launch a new website.
Keywords
Meta-data and tags
Technical SEO
Link building
Branding, design, and usability: Writing content to decide the balance of text and images on every page. It's also very essential to make sure that your website is easy to use.
Connect to an analytics tool: You use Google Analytics tool if you're just starting up. Google Analytics tool is free to start. If you use Google Analytics, then you also connect to Google Search Console.
A helpful Tip: These tools are best for launching a website-
PageSpeed Insights
Google's Mobile-friendly Test
Browsershots PHP Compatibility Checker
Yoast SEO
Maintenance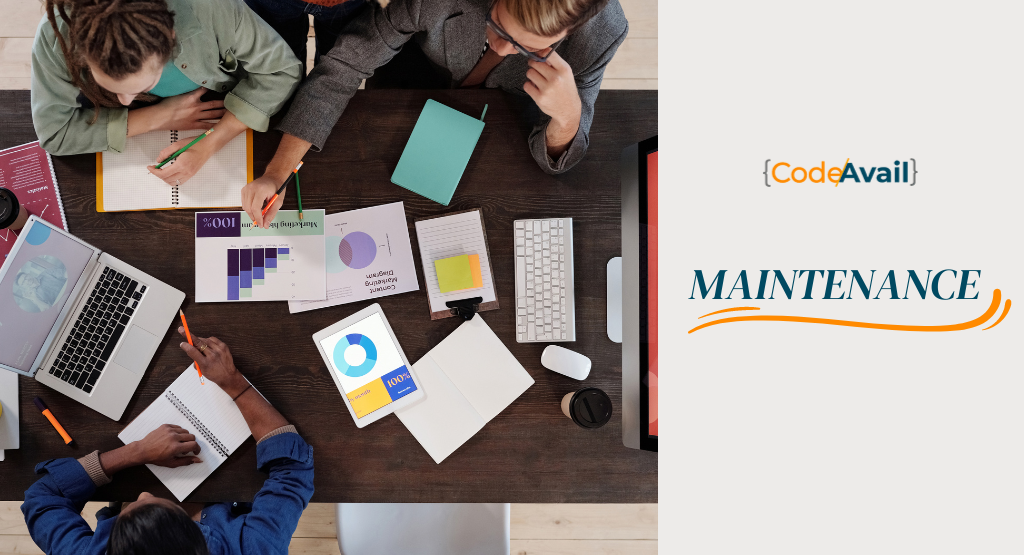 Well, another important part is maintenance. Website maintenance is essential for the long-term health and success of a website, as well as a source of potential return revenue.
Before a new website project starts, train potential clients on the long-term responsibilities of owning a website. Offer a WordPress maintenance service monthly to take website maintenance tasks off your clients.
A WordPress maintenance service implements the following tasks to maintain a WordPress site:
WordPress updates
Theme and plugin updates
WordPress backups with a plugin like BackupBuddy
WordPress Security Plugin, namely iThemes Security Pro
Analytics tracking and reporting
WordPress hosting
WordPress maintenance can also include other features of website management, including SEO, fresh content addition or updates, comment approvals, spam removal, and more.
Conclusion
To sum up, I hope these tips about the Steps In Web Designing Process will be beneficial and helpful for you to make a website. It includes six phases: goal, planning, design, development, testing, and launch. Each one has essential steps that should be taken. Therefore, understanding the steps to design a website is important for making a good website. You can also watch videos and consult experts about this.
Frequently Asked Questions
Q1. What are the 5 aspects of successful Web design?
Here are the five aspects of web design:
1) Content.
2) Usability.
3) Aesthetics.
4) Visibility.
5) Interaction.
Q2.What are the types of web design?
The list of different website designs are:
Single page.
Static website.
Dynamic website.
Responsive design.
Liquid design.